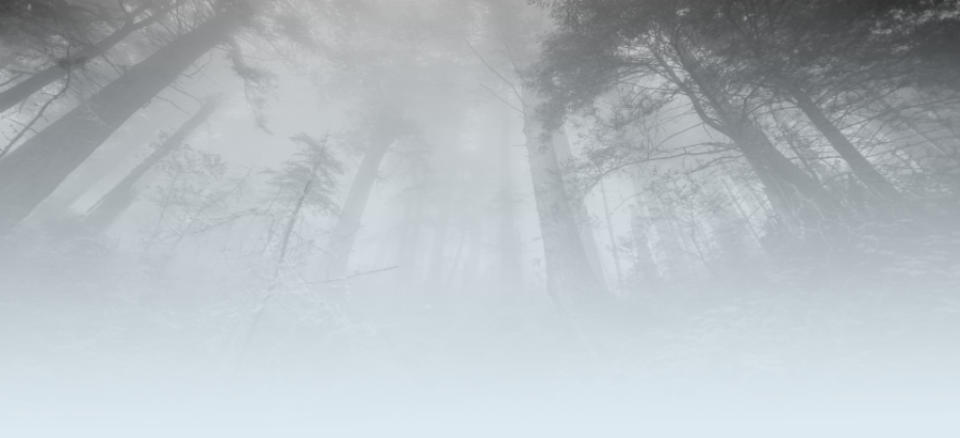 © Copyright - eXtremeSenses Software - 2023. All Rights Reserved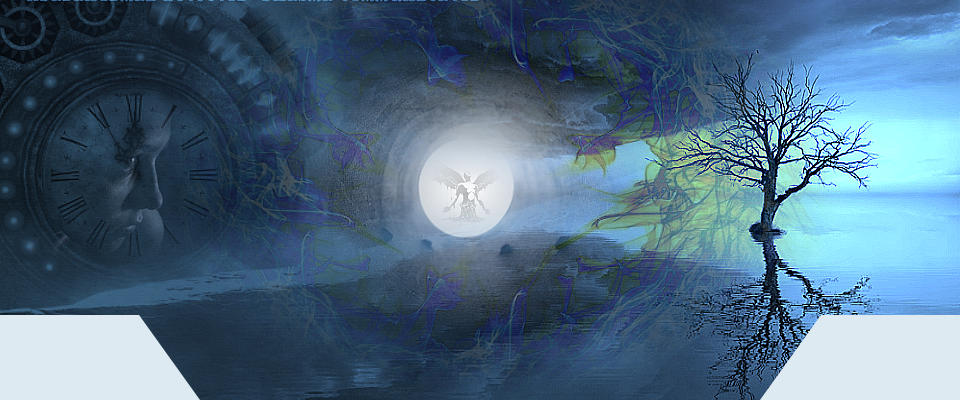 Originally released in 2011, still used by thousands!
Classified as an Instrumental Trans-Communication (ITC)
paranormal software by eXtremeSenses Software. The 4 in 1
paranormal software! XParanormal Detector will use your
existing WIFI adapter card and/or network adapter from your
computer to detect possible paranormal activities in your
surroundings! It's that simple. Easy to use, it is very low on
memory and CPU usage! Even works on most tablets for easy
portability! The
PREMIUM
edition includes tons of features!
(History list, Logbook, session browser, etc..) and VR-GHOSTBOX
Premium Edition! It's packed with features!
Features in the PREMIUM edition:
•
Speaks out detected words
•
Advance energy detection algorithm
•
Visual display of energy fluctuations
•
Display of the last spoken word
•
Advance tweaking of the sensitivity setting
•
Notification pop-up when word is detected
•
Paranormal radar visual display of close by spirits
•
History list view of detected words, R-Flux alert
•
Sound alerts -High R-FLux and close by ghosts if detected
•
Multi-language support for detected words
•
If spirits are detected the amount of detection time will be
added to the history list
•
Advance session management with the Session Browser
•
Add questions/comments to the list for history purposes
•
VR-GHOSTBOX
Premium Edition!
(without tech support)
•
6 months of technical support
(email)
and updates (if any)
•
And more!
Click here
to compare the BASIC and
PREMIUM
Editions
READ THIS BEFORE YOU BUY
and review our
Refund policy
Officially released : Juin 2011 Current version : 2.7.0.135

•
Manage and see a global view of your past sessions
•
Filter by different types (Words, R-Flux detections, questions...)
•
Preview the X-EVP recorder files of the session
•
Print a complete report (Logbook information, detections...)
•
Export to text file, HTML file
•
And more!
Designed for

Windows

computers only
XParanormal Detector PREMIUM
THE SOFTWARE IS PROVIDED "AS IS", WITHOUT WARRANTY OF ANY KIND, EXPRESS OR IMPLIED, INCLUDING BUT NOT LIMITED TO THE WARRANTIES OF MERCHANTABILITY,
FITNESS FOR A PARTICULAR PURPOSE AND NON INFRINGEMENT. IN NO EVENT SHALL THE AUTHORS OR COPYRIGHT HOLDERS BE LIABLE FOR ANY CLAIM, DAMAGES OR OTHER
LIABILITY, WHETHER IN AN ACTION OF CONTRACT, TORT OR OTHERWISE, ARISING FROM, OUT OF OR IN CONNECTION WITH THE SOFTWARE OR THE USE OR OTHER DEALINGS
IN THE SOFTWARE
Disclaimer:
XParanormal Detector, Scryer ITC Application, Spectral-X, Armania, VR-Ghostbox, Phasma Communicator, Phasmabox, Infinity box GBX/EXP Editions,
XTS-Spirit Box, Elysian or any other software we offer, does not guarantee to detect ghosts, nor does its name imply that they exist. But it might, and they might.
However, your interaction, emotional state, and belief system, may be important factors in how you interpret unusual events.
These software might be a useful tools to some people and amusing toys to others. These software should be used for entertainment only
What you need to use this software
If you are not sure you have the minimum system
requiremnts to run this software, please go to this
page before buying - Checking my system
Note:
This software will

NOT

run on Android devices (phone
and tablets) or Apple devices (iPhone, Mac, iPad) or
Windows 8 RT tablets
or any devices with ARM processors
You need the following requirements for your computer:
•
Windows 10
or 11 Home or Pro
•
Intel / AMD processor/CPU - Dual core
•
1 GB of RAM
(memory) or higher
•
Resolution: Min. 1024x720 / Max. 1920 X 1080
•
Windows text size set at 100% maximum
•
Ethernet or WIFI adapter
•
Sound card
•
Tablet mode
in Windows 10 /11 is NOT supported
•
Administrator permissions are required for
installation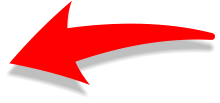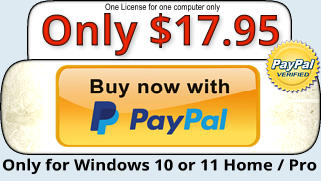 The PREMIUM version is tons of extras.
With the Premium version you have a paranormal
radar, history list and you can manage
your sessions more easily with the included
Session browser. Just give a name to your session
and review it later to see the detected words.
Sort them, print them and more.
There is also the logbook to keep track of
the clients you visited.
The amazing VR-Ghostbox

PREMIUM

Edition software is
even included at no extra cost when you buy the
PREMIUM Edition of XParanormal Detector!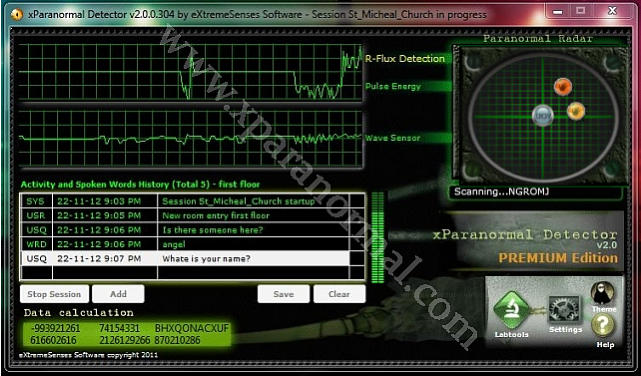 Once you have bought the license an email will be sent to you

within 48 hours

with
the license code and the download link. Instructions will be given to you on how
activate the software.
•
Log your clients information for each session
•
Comes with many pre-included questions to ask your client
•
Export to text or HTML file all the logbook information
•
Print a logbook report that includes all your client information
•
Add your paranormal group name on the final report
•
And more!